After 115 years, Concordia University's Portland campus will shut down after the spring semester.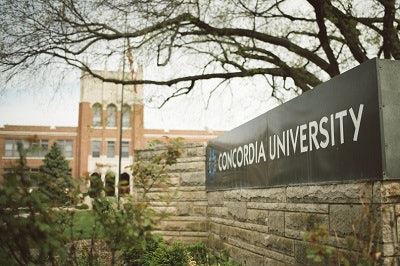 Concordia University – Portland's board of regents made the decision by vote last Friday in the face of declining enrollment, The Oregonian reported.
The board found that "the university's current and projected enrollment and finances make it impossible to continue its educational mission," said Interim President Rev. Dr. Thomas Ries in a statement.
The 24-acre campus will go up for sale and the school has yet to determine what will happen to its law school in Boise, Idaho.
"The Board made this decision to prioritize the well-being of students, faculty and staff and fulfill its fiduciary obligations," read a university statement. "In the Board's best judgment, a thoughtful and orderly closure process offers the best possible outcome for all affected parties."
As enrollment dips across the country, it's the third Oregon campus to close since 2018, alongside the Oregon School of Art and Craft and Marylhurst in Lake Oswego.