A mostly White choir performance at Western Michigan University (WHU) has sparked debate about whether it is appropriate for White people to sing Black spirituals, including songs slaves once used to escape to freedom, reported The Hill.
The performance, "Spirituals: From Ship to Shore," featured songs sung by black slaves in the 18th and 19th centuries. The show was led by Dr. John Wesley Wright, a guest professor at WMU and associate professor at Salisbury University. Wright is Black.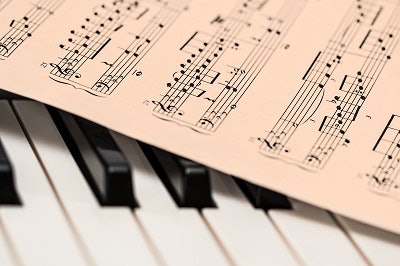 Western Michigan's Student Association released a statement in support of a student who raised concerns of appropriation, reported Western Herald, WMU's student publication. The association and WMU's Black Student Union called for a formal apology for staging the performance.
In an interview with Western Herald late last week, Wright said he has nothing to apologize for.
"I do not feel the need to have to defend what I'm doing and I've done this for 30 years and to great response," Wright said.