Amid allegations that he had videotaped female students without their knowledge or consent, diving coach Chris Medvedeff has resigned from his long-time post at Ohio's Akron University, reported Fox 8. His resignation comes a day after the school had suspended him.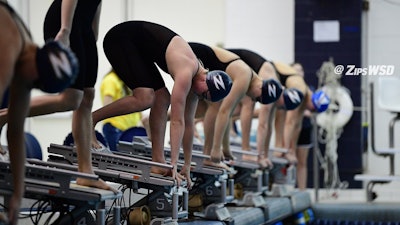 Hired in 1998, Medvedeff had been the only head coach in the history of the women's diving program at the school as well as a longtime coach at the Akron Diving Academy which he founded. There, he trained divers between the ages of 6 and 18.
According to police and university reports, Medvedeff is accused of secretly videotaping seven female students over a period of five months, between October 5, 2019 and February 29, 2020, in the University Recreation Center, where the diving team regularly practices and hosts competitions.
As the investigation continues, criminal charges against Medvedeff have yet to be made.