In 2018, public colleges and universities received more philanthropic gifts than private ones, says a new research report by TIAA Institute.
The institute said 2018's data shows a reversal in trends from 30 years previously.
TIAA's research used a national sample of about 400 public and private institutions. The report found that after adjusting for inflation, giving to institutions increased an average of 3.6% annually.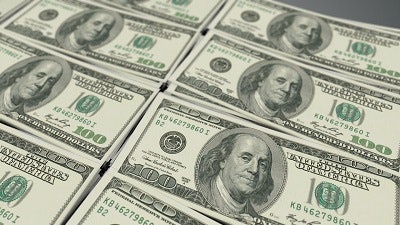 "This study equips us with an enormous amount of information regarding the ways that philanthropic giving to higher education has evolved, providing institutional leaders with a roadmap to optimize philanthropic performance," said Stephanie Bell-Rose, head of the TIAA Institute. "Using data on changes in donor behavior can help inform approaches to fundraising, to ensure that the money being given to institutions of advanced learning can achieve the greatest possible impact which speaks to TIAA's interest in the overall financial health of higher education."