Adult-focused Thomas Edison State University (TESU) said Monday it will lower its tuition rate for visiting undergraduate students taking courses this summer, to assist those whose education has been disrupted by the COVID-19 pandemic.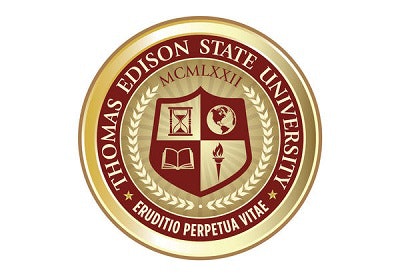 The New Jersey institution's board approved a reduction of $145 per credit for in-state New Jersey residents and a reduction of $35 per credit for out-of-state students, effective for enrollments in the May, June or July terms.
"We don't want students to lose their higher education momentum during this crisis," said university president Merodie A. Hancock. "This is not the time to charge our visiting students any more than our degree-seeking, enrolled students pay."
On average, 57% of all students enrolling at TESU come from community colleges, according to Jeff Harmon, the university's assistant provost.