Following the brutal death of George Floyd in police custody, Kennedy Mitchum, a May 2020 graduate of Drake University, convinced American dictionary Merriam-Webster to expand its definition of 'racism' so it includes a reference to systemic racism, reported the BBC.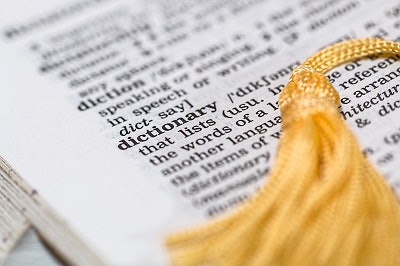 The revision could be completed as soon as August. Merriam-Webster editorial manager Peter Sokolowski told the BBC that the updated definition of racism will be "even more clear in our next release".
About four years ago, Mitchum realized Merriam-Webster's definition of racism wasn't adequate when people pointed to the dictionary's definition of racism to say they weren't racist because they didn't believe they were superior to people of color.
On May 28, three days after the death of George Floyd due to police brutality, Mitchum wrote to Merriam-Webster to say that racism is "both prejudice combined with social and institutional power. It is a system of advantage based on skin color."
Merriam-Webster responded the very next day and after more conversations with Mitchum said the "issue needed to be addressed sooner rather than later."
The dictionary publisher will also study the work of experts in Black studies in expanding its definition of racism.
The definition "could be expanded … to include the term systemic and it will certainly have one or two example sentences, at least," said Merriam-Webster's Sokolowski.