An incoming freshman at Cornell University has lost his spot on the college football team after a video surfaced showing him using the N-word, reported The Cornell Daily Sun, citing an unnamed source close to the sport's program.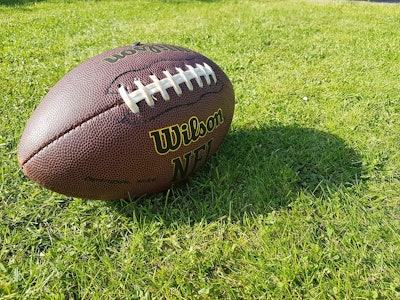 Cornell has yet to release an official statement on football recruit Nate Panza's admission to the Dyson School of Applied Economics and Management. As of Monday, he remains admitted to the university said the Sun.
Panza, from Morristown, New Jersey, used the offensive word in a Snapchat video filmed by incoming University of Richmond student Adam Giaquinto who then also used the N-word. Several Cornell students, including Cornell Students for Black Lives, urged the university to take action.
Panza issued a statement of apology to the Sun.
"The word has a long history of cruelty for the black community and is simply wrong," he said. "I am heartbroken I have hurt people; those I know and those I do not. I take full responsibility for my actions."
Morristown-Beard School, Panza's and Giaquinto's alma mater, issued a statement calling the video "offensive and hurtful." The University of Richmond, where Giaquinto is an incoming freshman, tweeted saying it is investigating the matter.