A little over a week after Princeton removed Woodrow Wilson's name from its public affairs school, it has decided to add a diversity course requirement for its Master in Public Affairs program at the school, reported The Daily Princetonian.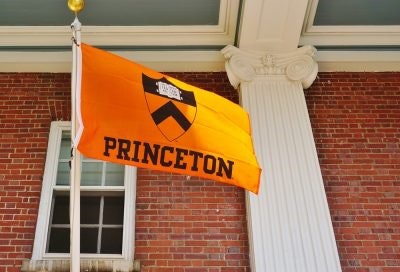 In an email sent to students, administrators said the new requirement mandates that the program's students take at a minimum one half-term course from a pre-approved list of classes that focus on diversity, equity and inclusion. The email also said that faculty members see the requirement as "an interim measure" while the School of Public and International Affairs plans a comprehensive review of "every element" of the core curriculum.
Graduate students at the public affairs school have been campaigning for such a requirement for more than a year, long before the death of George Floyd due to police brutality.
"We are grateful to the students who advocated to keep this issue as a priority, and we thank the faculty and staff who have considered these matters carefully and ensured proper implementation," said leaders of the public affairs school that used to be called the Woodrow Wilson School of Public and International Affairs.
The leaders also acknowledged that more work needs to be done to ensure equity and diversity and to ingrain those values in students.
"The faculty sees this [diversity, equity and inclusion] requirement as an interim measure, believing that a better approach is to determine how to incorporate [diversity equity and inclusion] into the broader core," they said. "… we have begun the work of reviewing the entire core and plan a comprehensive review of every element (economics, politics, psychology, and statistics), including how we teach issues related to [diversity, equity and inclusion] and other important topics not currently covered."