In an effort to expand its online offerings, the University of Arizona (UA) has agreed to purchase the fully-online, for-profit college Ashford University — but two U.S. senators are concerned that UA is risking becoming the owner of a predatory institution, reports tuscon.com.
"Without clear protections for students built into this transaction by UA, its accreditors and the Department of Education, Arizona taxpayers risk becoming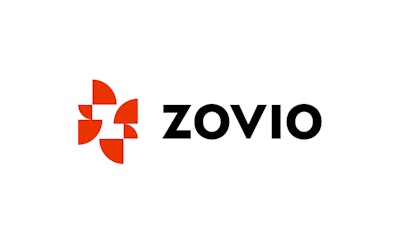 owners of a predatory for-profit college cloaked in the aura of your prestigious university," wrote Sen. Dick Durbin, D-Illinois, and Sherrod Brown, D-Ohio, in a letter to UA President Robert Robbins.
UA is purchasing the university for $1 but will share 19.5% of its tuition revenue with Zovio, the publicly traded parent company of Ashford University. Zovio will pay the university $225 million over the course of 15 years as part of a long-term strategic services agreement.
In acquiring Ashford University, home to 35,000 students, the University of Arizona plans to create a fully-online, nonprofit entity called the University of Arizona Global Campus. The new entity will be accredited separately from UA and will maintain its own leadership, faculty members and academic programs.
That's because Zovio (formerly known as Bridgepoint Education) has been involved in various lawsuits and settlements in the past.
In 2014, Zovio paid $7.25 million in a consumer fraud settlement. In 2016, the Consumer Financial Protection Bureau ordered Zovio to pay $30 million "for deceptive acts, including misleading students regarding their loans." And now, Zovio is facing a San Diego Supreme Court case set for April 2021 over allegations that the school had made false financial aid promises.