West Virginia University is suspending in-person classes at its main campus in Morgantown through Sept. 25 following a recent spike in COVID-19 infections among students there, reports NBC news. All courses, besides graduate-level and professional courses, will be online during that period.
According to university officials, the decision was in direct response to both the recent increase in positive cases among students on the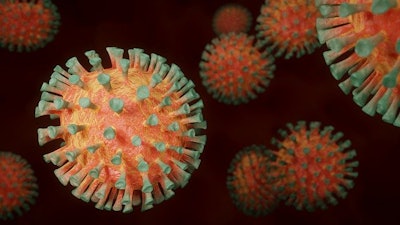 main campus and to several reports that parties were held over the Labor Day weekend.
"This pause in face-to-face undergraduate instruction will give us time to monitor the steadily climbing cases of COVID-19," said Dr. Jeffrey Coben, associate vice president of health affairs and dean of the School of Public Health, in a statement to NBC. "There is increasing evidence that crowded indoor gatherings, such as those that occurred over the weekend, can serve as super-spreader events."
In response to the weekend parties, the university reportedly suspended 29 students Sunday amid "ongoing COVID-19 investigations." Additionally, it asked that all students who traveled home for the Labor Day weekend to remain at home, and that those who remained on campus, not return home.