The University of California Berkeley has removed two names from some of its campus halls, given their connection to slavery and racism, reported Mercury News.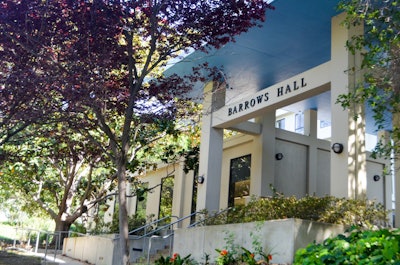 Old LeConte Hall and New LeConte Hall, as well as Barrows Hall, will now be temporarily known as Physics South, Physics North and the Social Sciences Building, respectively.
According to the university, the LeConte brothers, John and Joseph, were slave owners who inherited their family's Georgia plantation, which had 200 enslaved people. Later, Joseph LeConte wrote a book called The Race Problem in the South, in which he argued that White people were superior to Black people.
Meanwhile, David Barrows, who served as a UC president and as a faculty member from 1910 to 1942, has become known for his "anti-Black, anti-Filipinx, anti-Indigenous, xenophobic, and Anglocentric" sentiments, said the university.
A campus survey showed that approximately 87% of 634 respondents favored renaming LeConte Hall and 95% of 518 respondents favored renaming Barrows Hall.
"Our buildings should not be another reminder that we are and have long been despised," said doctoral student Caleb E. Dawson, co-president of the Black Graduate Student Association, in a statement to Mercury News.