Bowdoin College will sponsor a mandatory online course about diversity, equity and inclusion, The Bowdoin Orient reported. This will be Bowdoin's first college-wide racial justice action.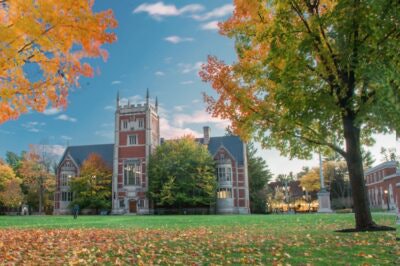 The announcement came from Bowdoin senior vice president of diversity and inclusion Dr. Michael Reed.
The school is partnering with DiversityEdu to deliver group-specific courses to faculty, staff, students and trustees.
"We believe this educational path will enable all of us to have more skillful conversations as we move through a multiyear process of learning and working with each other to understand and address the challenges of anti-Black racism and racial inequity," Reed wrote in an email.
The course will open the week of January 18, 2021, and will stay open for three weeks.
In the spring, Bowdoin is planning to work with the Racial Equity Institute for the second college-wide racial justice action.