Eunice Jeffries has been appointed chair of Eastern Michigan University's Board of Regents, the first African American woman in the role, according to EMU officials.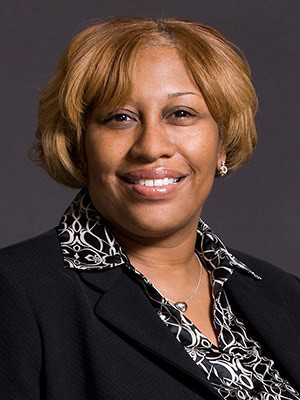 Elected to a two-year term, Jeffries will lead a diverse board that includes four Eastern Michigan University alumni and four African Americans.
Michigan Gov. Rick Snyder appointed Jeffries to the board in December 2016. Her term expires December 31, 2024.
Jeffries holds a Bachelor of science degree in accounting and business administration from Fisk University and a Master of business administration from Northwood University. Currently, she is director of government and community relations at Oakland Community College.
EMU alum and lobbyist Michael Hawks, a Lansing lobbyist, was elected board vice chair with a two-year term.
Hawks has served as chief of staff for the majority floor leader in the Michigan House of Representatives and on the staff of the speaker of the House. He is currently CEO of Governmental Consultant Services Inc. in Lansing, Michigan.