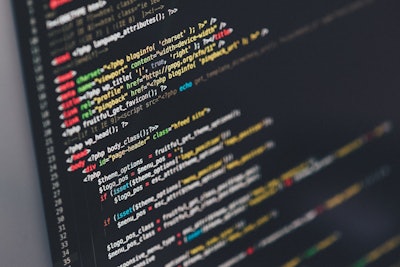 With the goal of diversifying the technology workforce, the ESA Foundation has collaborated with Black Girls Code (BGC) as part of a multi-year investment.
BGC, an organization that offers workshops and after-school programs to underrepresented communities, plans to train one million women on coding and other technology skills by 2040, ESA reported.
Under the $1 million initiative, young women will receive mentors, participate in educational workshops and interact with professionals from the science, technology, engineering, art and mathematics (STEAM) industries, according to ESA.
"By cultivating the next generation of developers, we hope to grow the number of women of color in the technology sector who will ultimately become the future leaders in this space," according to a statement from BGC.