In an effort to encourage students to complete the FAFSA form, University of Lynchburg will be giving laptops to every new student who has filed the 2021-22 financial aid form, WFXR reported.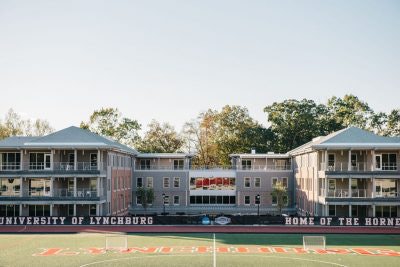 Laptops will be loaned to students during their time at the school.
Pending graduation from the school, new students who receive a laptop will be able to keep the computer, WFXR reported.