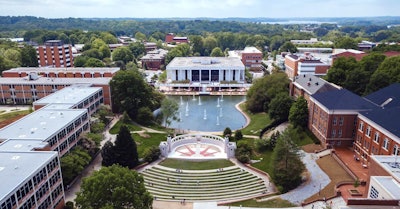 Student protesters are urging Clemson University to freeze tuition for the 2021-2022 school year due to the financial impact of COVID-19, WYFF4 reported.
Last year, in response to the pandemic, students did not face an increase in tuition fees.
The University of South Carolina, alongside other institutions in the state, have recently announced a tuition freeze for the upcoming school year.
"We know last year was difficult for many families," said Tony Wagner, executive vice president for finance and operations at Clemson. "Affordability for our students and their families is always an important part of our decision making and planning process and will certainly be a consideration this year."