University of Montana's College of Humanities and Sciences faculty are criticizing a $2.6 million budget cut proposal, noting that the cuts would cause "deep and irreversible damage" to the college and the university, Missoulian reported.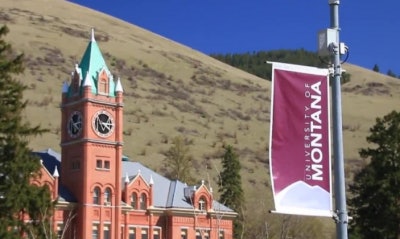 The proposed cuts would remove $2.6 million from the College of Humanities and Sciences budget by 2023's fiscal year. and written by anonymous UM faculty and staff.
"Many tenured faculty in CHS will be fired, entire CHS departments may be eliminated, and every CHS department will be severely weakened; this will weaken in turn the many departments outside of CHS that depend upon the essential courses that CHS provides," the faculty document states.
Criticisms from CHS faculty include that the cuts deprioritize UM as a liberal arts school, worsens education quality, complicates student retention, will lead to diminished crucial faculty and course offerings.
Since 2014, UM has had approximately a 29% enrollment decrease – 11,461 students enrolled in spring 2014 to 8,164 enrolled in spring 2021.