Dr. Anna Gonzalez will be vice chancellor for student affairs at Washington University in St. Louis, effective July 1.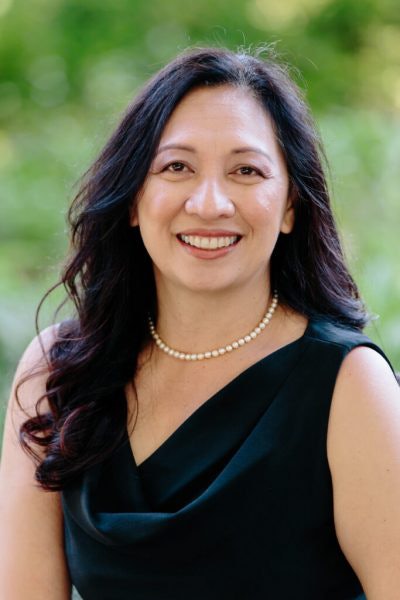 She is currently vice president for student affairs and dean of students at Harvey Mudd College and program director and faculty member for Claremont Graduate University's graduate program in student affairs educational justice.
She is an author of the 2018 book Transformational Encounters: Shaping Diverse College and University Leaders.
Gonzalez holds a bachelor's degree in international business from Loyola Marymount University and master's and doctoral degrees in education from Claremont Graduate University.