On Thursday, the U.S. Department of Education announced that it will offer full student loan debt relief to students defrauded by unscrupulous colleges under the borrower defense to repayment law.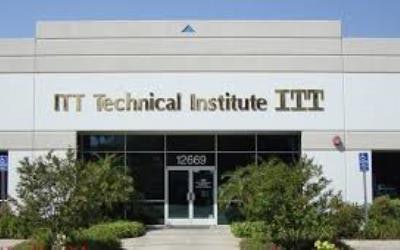 In doing so, the department is rejecting the current partial relief model, announced in December 2019, which assessed how much relief would go to borrowers rather than providing a complete discharge of federal student loans.
The change will mean distributing about $1 billion to approximately 72,000 borrowers with approved claims.
"Borrowers deserve a simplified and fair path to relief when they have been harmed by their institution's misconduct," said U.S. Secretary of Education Dr. Miguel Cardona in a statement. "A close review of these claims and the associated evidence showed these borrowers have been harmed and we will grant them a fresh start from their debt."
Borrowers affected by the policy shift are expected to start receiving notices over the next few weeks.