Boise State University will immediately resume a diversity course that was recently suspended after "a possibly recorded incident of at least one student being 'degraded' for the student's beliefs in one of the courses," Idaho Statesman reported.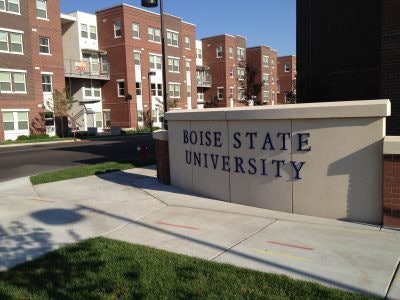 The 52 sections of the required course, UF 200: Foundations of Ethics and Diversity, will resume, but now all online and without live class discussions. Previously, some of the classes were online and others in-person.
Boise State does not know which of the 52 classes prompted the complaint. The school hired law firm Hawley Troxell to investigate.
Tweets that have since been deleted from a Boise State professor, allege that the allegation involved a student uncomfortable with a white privilege discussion.