Rep. Alcee Hastings – a civil rights activist and longest-serving member of Florida's congressional delegation – has died at the age of 84, CNN reported. Hastings started in the U.S. House of Representatives in 1993.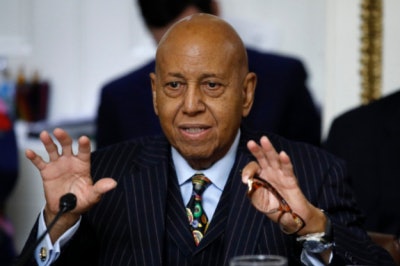 In January 2019, Hastings announced that he was being treated for pancreatic cancer and planned to remain in Congress during the treatment, calling it 'a battle worth fighting, CNN reported.
The former judge has been a member of the House Rules Committee and the Congressional Black Caucus.
Hastings's family released a statement Tuesday.
"He lived a life of triumph over adversity and his brilliance and compassion was felt amongst his constituents, colleagues, the nation and the world … He will be dearly missed but his legacy and fighting spirit will forever live on."