Lisa Howie has been appointed Smith College's first chief investment officer.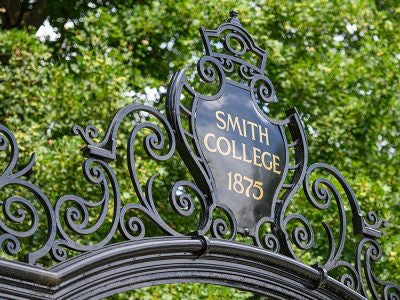 Howie is currently a director in the Yale University Investments Office. There, she is responsible for managing the school's foreign public and private equity portfolios.
Howie holds an undergraduate degree in molecular biophysics and biochemistry and a master's in business administration from Yale.
She is on the investment committees of the New York Public Library, The Ohio State University, and Integrated Refugee & Immigrant Services, and on the board of directors of MakeHaven, Inc.