University of Michigan Chief Diversity Officer Dr. Robert Sellers announced this week that he is leaving the role to allow for "new leadership, new ideas, new energy and new perspectives," MLive reported.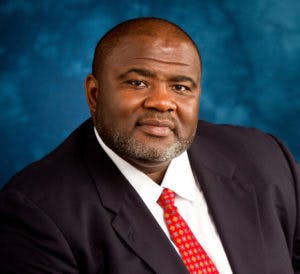 Sellers will step down at the end of 2021 but will remain a tenured faculty in the school's psychology department.
"I will go back to my faculty position and continue to work for greater access, greater opportunity and justice for all in all the ways that I can," Sellers said. "I will also work with my successor to ensure a smooth transition to our collective renewed effort."
As CDO, Sellers helped launch DEI 1.0, the school's first diversity, equity and inclusion (DEI) five-year strategic plan, and has led in multiple DEI projects.
Seller's successor will be from the faculty, UM President Mark Schlissel said in a campus email.