Trey Falwell, son of former Liberty University President Jerry Falwell Jr., is out of his vice president job at the school, POLITICO reported.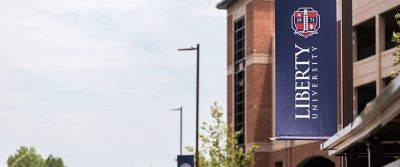 According to Liberty University spokesperson Scott Lamb, Falwell's ouster occurred this week, Approximately eight months ago Jerry Falwell Jr. resigned as president amid allegations of inappropriate personal behavior and financial self-dealing.
The move is a signal that the university is looking to distance itself from the Falwell family.