The Migration Policy Institute's National Center on Immigrant Integration Policy (NCIIP) has published U.S. and state fact sheets to help efforts to more equitably address the integration needs of U.S. immigrant families through the early childhood, K-12, post-secondary, adult education and health and social services systems.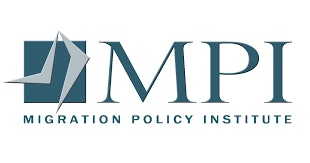 The fact sheets – for 31 states – provide information about educational attainment and English proficiency, income and poverty levels, employment characteristics and digital access.
Accompanying data tables provide additional information.
"The data highlight significant barriers that are disproportionately experienced by immigrant families, including poverty, limited English proficiency, digital access and device challenges, linguistic isolation and low levels of parental formal education. By doing so, the analysis underscores the intertwined nature of disparities facing immigrant-background children and their parents, as well as the need for policy and program frameworks to more equitably and effectively respond to these intertwined disparities," according to Migration Policy Institute officials.