The Southern Education Foundation and Bellwether Education Partners are hosting a webinar on April 28 from 1-2 p.m. (EST) titled, "Recovery and Reinvention: District and Agency Strategies for Advancing Education Equity." This webinar is focused on examining how states and school districts can best invest federal stimulus funds to advance education equity.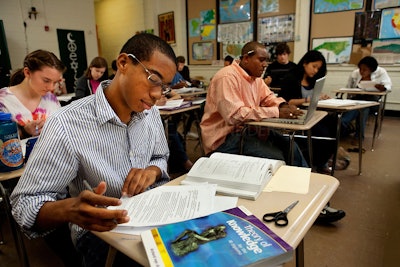 Scheduled panelists are Dr. Marsha Drake, chief equity officer of Hamilton County Schools in Tennessee; Cloyd Garth Jr., superintendent of Hazlehurst City School District in Mississippi; and Ashley Harris, director, whole child supports & strategic partnerships, Georgia Department of Education.
Click here to register or for more information.