Brown University's Fund for the Education of the Children of Providence is giving $474,000 in grants to support Providence Public School District (PPSD) programs, according to Brown officials.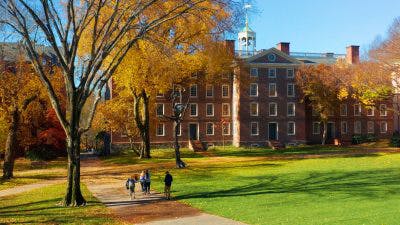 "A Public Education Committee composed of Providence and Brown community members voted unanimously to allocate the Fund's 2021 payout to support key actions outlined in the district's Turnaround Action Plan, which outlines steps underway to deliver transformative change to the city's public schools over the next five years," according to Brown officials.
The $474,000 for 2021 will support high-priority school district needs, such as $260,000 for equity and justice work, $124,000 for improving PPSD data systems, $40,000 for one year of expenses related to creating an International Baccalaureate program at Hope High School and $50,000 for an initiative on staff appreciation efforts.