Dr. Marsha Danielson has been named president of Minnesota State College Southeast.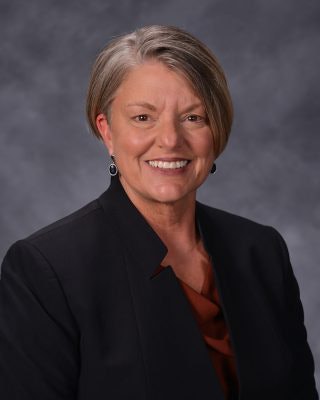 Danielson is currently South Central College's (SCC) vice president of economic development. Previously, she has been SCC's senior associate to the president and dean of economic development. At Minnesota State University, Mankato, she worked in multiple areas, such as development, alumni relations, external relations and marketing and communications.
Danielson's accomplishments in diversity, equity, and inclusion (DEI) include leading the Achieving the Dream™ priorities at SCC, focused on closing the achievement gap and addressing systemic inequities.
She was founding director of the Greater Mankato Diversity Council.
She is a racial justice facilitator.
She holds a bachelor's degree and a master's from Minnesota State University, Mankato, and a doctorate in community college leadership from Ferris State University (MI).