Bellarmine University's Rubel School of Business is partnering with a Louisville business incubator to support women of color entrepreneurs.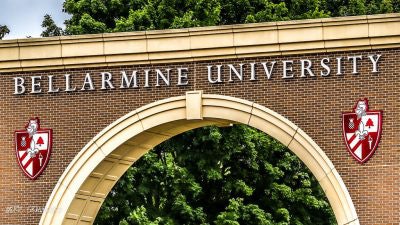 Rubel will give priority registration to its Women of Color Entrepreneurs—Leadership Certificate program to two members of the AMPED Russell Technology Business Incubator. The incubator will guarantee spots in its one-year program for the winner and runner-up of the Leadership Certificate program's business plan pitch competition.
Rubel's Certificate program is a six-month program taught by Rubel women faculty, minority women entrepreneurs, and senior leaders from the business and non-profit communities.