Bentley University is offering an undergrad diversity, equity and inclusion (DEI) major.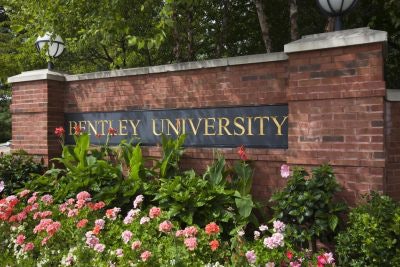 Starting July 1, students will be able to choose between a Bachelor of Arts degree, focusing on approaches to social justice, and a Bachelor of Science degree, emphasizing DEI in organizational strategy.
Both concentrations will pair business courses and arts and sciences courses with electives from multiple subjects.
Studies will end with a capstone research project or internship.