The national Postsecondary Value Commission – supported by the Bill & Melinda Gates Foundation and managed by the Institute for Higher Education Policy (IHEP) – released its final findings – using national and institutional data – confirming wide-ranging disparities in the value of a postsecondary education in terms of race, income, and gender.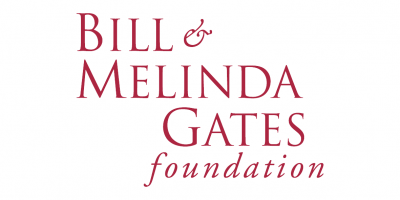 As such, the commission is proposing a new approach to measuring postsecondary value and is offering recommendations.
Wealth and earnings disparities are entrenched in American society but are not insurmountable.
Higher ed institutions have the responsibility to equitably serve historically disadvantaged students.
"Higher education should be a pathway to a better living and better life for all students, regardless of race, ethnicity, economic background or gender," said Mamie Voight, interim president of the Institute for Higher Education Policy. "The commission's research details the impressive economic and non-economic returns that we as a society are leaving on the table by allowing these inequities to persist, and the commission's measurement approach provides a clear framework to assess student outcomes. But even before the COVID-19 pandemic and the recent racial reckoning, we never intended our work to sit on a shelf; as we grapple with all that the last 14 months have wrought, our action agenda aims to catalyze evidence-based steps to build a better, fairer system for students, families and society as a whole."