President Joe Biden has nominated Catherine Lhamon to lead the Department of Education's Office for Civil Rights, a role Lhamon held in the Obama administration, NBC News reported.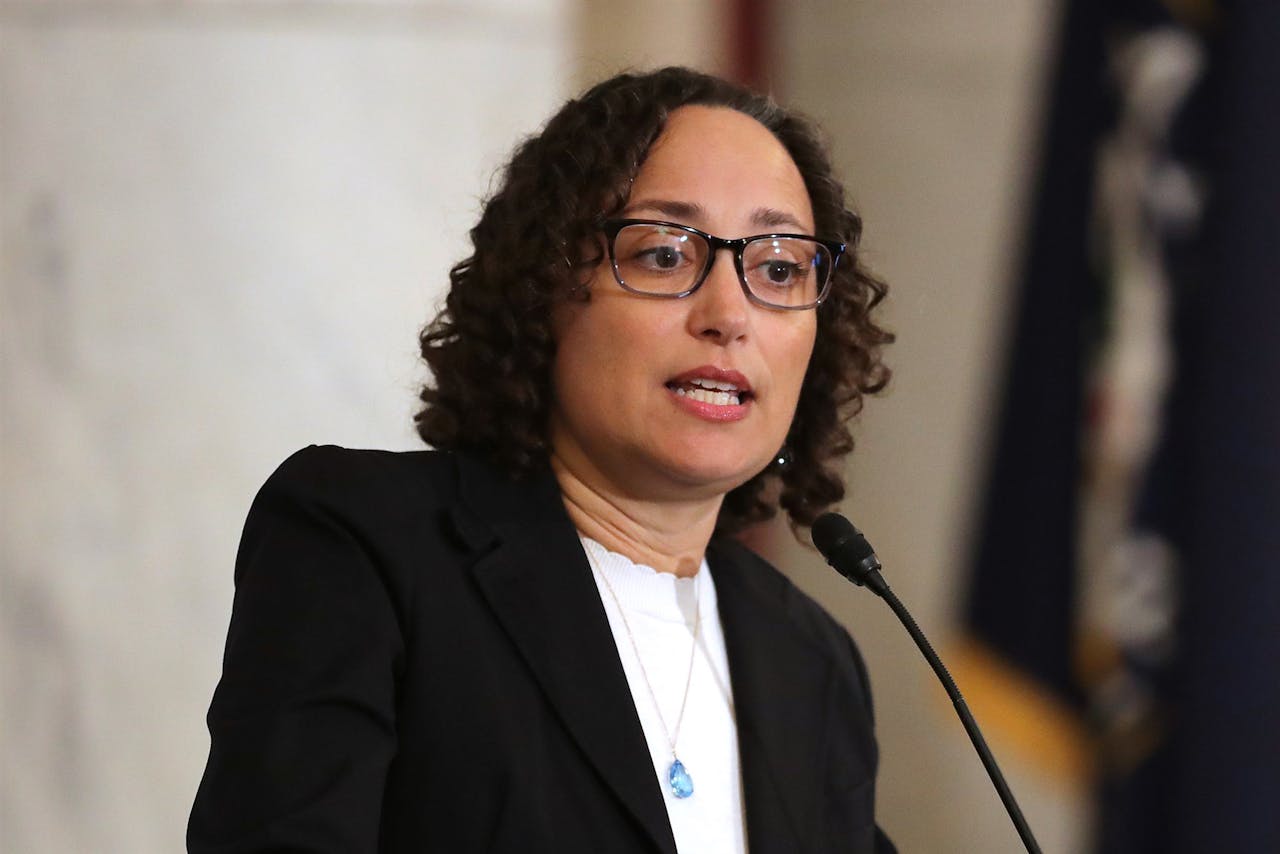 Biden announced Lhamon's nomination as assistant secretary for civil rights Thursday.
Lhamon is currently a domestic policy adviser at the White House. She was chair of the U.S. Commission on Civil Rights from 2017 to 2021.