Dr. Gene Andrew Jarrett will become Princeton University's dean of the faculty and the William S. Tod Professor of English, effective Aug. 1.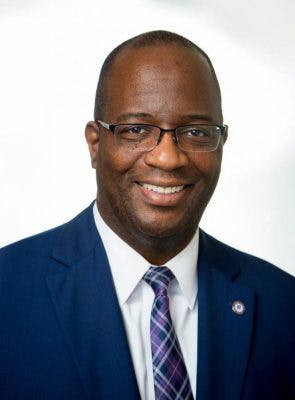 Jarrett – author, editor and educator – is the Seryl Kushner Dean of the College of Arts and Science (CAS) and Professor of English at New York University. Before arriving at NYU, he was a professor of English and faculty administrator at Boston University.
He is on the Association of American Universities' (AAU) Advisory Board for Racial Equity in Higher Education.  
Jarrett holds a bachelor's degree in English from Princeton and master's and doctoral degrees in English from Brown University.