Former Penn State President Dr. Graham Spanier has reported to jail early to begin serving his sentence for child endangerment related to the Jerry Sandusky child sexual abuse scandal, 6 ABC reported.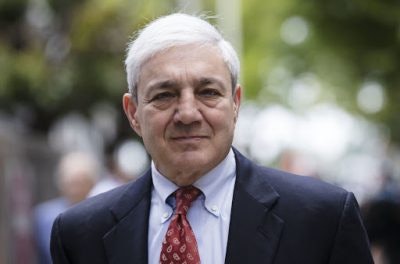 According to an online inmate locator, Spanier is in custody at Centre County Correctional Facility.
Spanier was charged in 2012 and convicted in 2017, but has been able to remain out of jail because of ongoing appeals.
A judge upheld Spanier's sentence in May, ordering him to begin serving at least two months in county jail by July 9 for a misdemeanor of endangering the welfare of children. After release, Spanier will spend two months on house arrest.