Black law Professor Amos N. Jones is challenging his former employer – Campbell University's lawyers– in Raleigh federal court, Your Black World reported.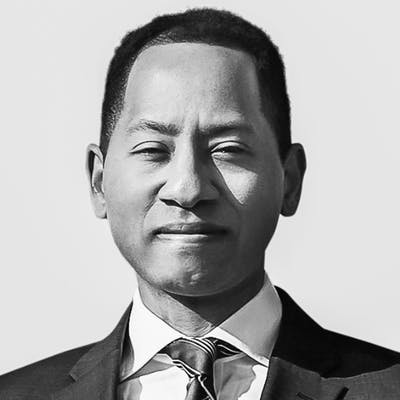 In the suit, Amos N. Jones v. Campbell University, Jones claims Campbell's law school sabotaged his academic career via discrimination, intimidation and retaliation over his last faculty semesters, later refusing to renew his teaching contract despite a promotion to associate professor of law in Fall 2015.
The federal case – filed December 2017 – had been all but settled in September for $250,000.
On June 12, Jones filed a "Motion for Disqualification" of lead Defendant Campbell University's employment-discrimination defense law firm of Ogletree, Deakins, Nash, Smoak & Stewart, P.C.
"Since September 2020, Ogletree has revealed in its actions and its letters to Plaintiff's counsel – exhibited fulsomely in this Memorandum beyond the October 22 revelations – that its own personal interests derailed settlement on behalf of its clients/Defendants in September and then drove Ogletree to vexatiously multiply the proceeding starting three weeks after Plaintiff already had timely ruled for voluntary dismissal under Fed. R. Civ. P. 41(a)(2) on September 30, 2020."