The Association of American Colleges and Universities (AAC&U) has received a $210,000 grant from Lumina Foundation to support research on higher ed's role in fostering students' civic skill-building through community-based engagement and other practices.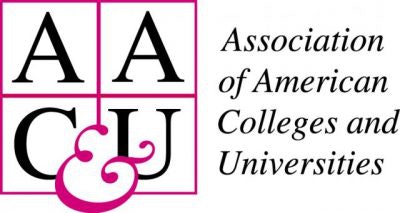 The money will fund two strands of research on best practices for developing civic skills. The first will combine existing research on active teaching and learning practices known as high-impact practices. The second will produce new baselines on students' performance on civic outcomes developed through AAC&U's Valid Assessment of Learning in Undergraduate Education Institute.
The project will result in a summary report on findings and recommendations for how higher ed can support student civic skill-building.
"We are thrilled that AAC&U is taking on this work. Promoting democracy is a common goal of American higher education, but we have surprisingly little evidence on students' actual civic learning and outcomes, particularly when it comes to students of color and the institutions that serve them," said Terri Taylor, Strategy Director for Innovation and Discovery at Lumina Foundation. "Now is the time to examine what we know—and don't know—about fostering all students' ability to participate fully in democracy, strengthen communities, and resist authoritarianism."