University of Nebraska will freeze tuition rates and increase faculty pay as part of President Ted Carter's five-year plan, the Nebraska Promise, KOLN reported.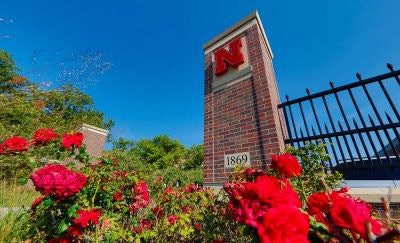 "It's really about affordability, accessibility and growth and when I say growth, I mean growth in student's attainment and success," said Carter.
Carter also wants the NU system to invest $6 million for faculty pay raises at University of Nebraska–Lincoln and University of Nebraska Medical Center.
"This is a promise to correct that," said Carter. "We were going to do it in three years, but now were promising to do it in two years."
The budget will be presented to the Nebraska Board of Regents on Friday.