Towson University has removed the names of two Maryland slave owners from dorms after the University System of Maryland Board of Regents allowed the school to rename them, The Washington Post reported.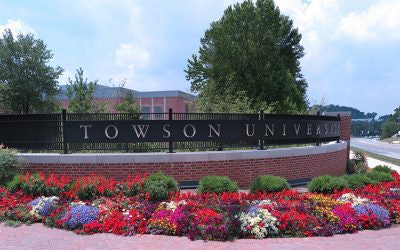 Paca House and Carroll Hall were named after William Paca and Charles Carroll, elected officials, slaveholders and signatories of the Declaration of Independence.
The renaming process will begin in the fall.
For the time being, the dorms will be identified as "West Village 1" and "West Village 2."