The U.S. Department of Education will temporarily change its federal student aid verification process for the 2021-22 award year by focusing on identity theft and fraud in an effort to help students hurt by the COVID-19 pandemic.
Verification is an administrative process that requires Pell-eligible student aid applicants to submit additional documentation, such as transcripts or tax returns, to verify their income and other relevant information. Because non-Pell-eligible applicants do not have to verify income, the process can disproportionately burden low-income and minority students.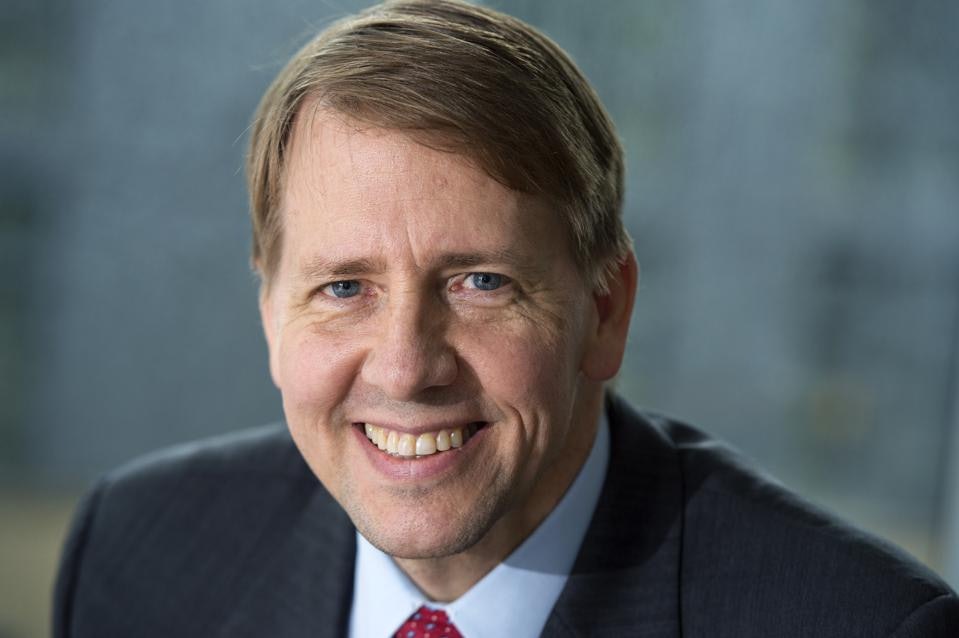 Plus, with 20% of Pell-eligible applicants exempt from tax filing due to low-income, it becomes difficult for them to acquire the necessary documentation to prove their income. Thus, due to such challenges, some students never complete verification to earn the financial aid they need to enroll.
But by "targeting verification this aid cycle to focus on identity theft and fraud," the Department says it can help approximately 200,000 more students from low-income backgrounds enroll in college.
"We need to ensure students have the most straightforward path to acquiring the financial aid they need to enroll in college and continue their path to a degree," said Richard Cordray, Chief Operating Officer of Federal Student Aid (FSA). "… We will continue to evaluate what improvements can be done longer-term to make the verification process more equitable while still preventing fraud."