A $1.4 million grant will help several Washington State University faculty "refine and expand" an assessment program that helps identify the needs of K-12 students at risk for truancy, announced WSU Insider.
The grant, from the Institute of Education Sciences, will support the Washington Assessment of the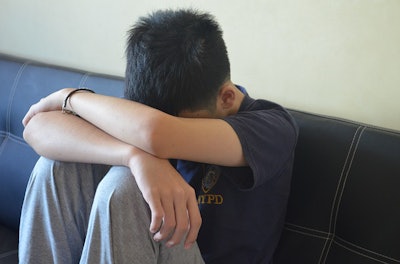 Risks and Needs of Students (WARNS) program, originally developed in 2008. The program uses "evidence-driven procedures" to improve interventions with at-risk students by identifying what their needs are. The program's tool identifies six needs have been linked to truancy, delinquency and/or dropping out of school: aggression-defiance, depression-anxiety, substance abuse, peer deviance, family environment and school engagement.
According to WSU, more than 100 schools in Washington state and throughout the nation are using the tool, with more than 10,000 assessments given through the program.
"To me, that represents 10,000 productive conversations that have occurred with kids," said Dr. Paul Strand, WSU Tri-Cities professor of psychology. "We can look at the large numbers to help us do that, but each of those individual conversations are helping make a difference in the lives of thousands of kids each year."