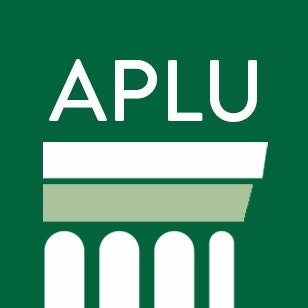 The Association of Public and Land-grant Universities (APLU) awarded three grants to public universities to grow and scale collaborations with Manufacturing Extension Partnership (MEP) Centers. A grant from the National Institutes of Standards and Technology (NIST) to the APLU made these three grants possible.
The MEP Centers and competitively selected universities will receive grant funding to offer technology adoption services at small and medium-sized manufacturers.
"We know technology adoption is critical for the success and long-term sustainability of small and medium-sized manufacturers," said Sheila Martin, vice president for economic and community engagement at APLU. "Yet barriers to uptake of new technologies still force too many manufacturers out of business."
Grants were awarded to partnerships between Northern Illinois University and the Illinois Manufacturing Excellence Center, Ohio University and Ohio MEP Southeast, as well as the University of Louisville and Advantage Kentucky Alliance.
"We hope this project will demonstrate how universities, working together with their local MEP Centers, can facilitate connections and technical assistance to small and medium-sized manufacturers, increasing their capacity to develop and scale partnerships to adopt the technologies needed to succeed in industry 4.0," said Rob Ivester, MEP deputy director.