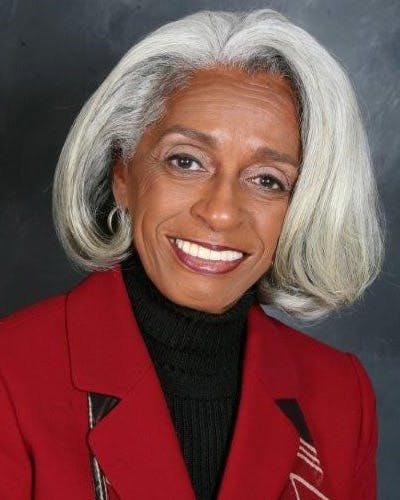 Dr. Barbara Ross-LeeThe American Association of College of Osteopathic Medicine (AACOM) has released a unanimous statement recognizing that systemic inequities in the American education system are negatively impacting diversity in osteopathic medical school applications.
AACOM also outlined policies and practices to improve diversity, equity, and inclusion.
The statement was organized by AACOM's Racism and Injustice in Healthcare Education Adaptive Workgroup, led by Dr. Barbara Ross-Lee. The workgroup is designed to engage with every osteopathic medical school to address "systemic, pervasive issues preventing our country from being as health an equitable as it can be," said Lee.
"The COVID-19 pandemic has harshly illuminated the life-threatening injustices in our society, and we cannot afford to ignore them any longer," Lee said.