Sixteen U.S. universities are being sued by five former students who say the schools committed antitrust violations when working together to determine financial aid awards for students, according to a lawsuit filed in a US District Court in Illinois, reports CNN.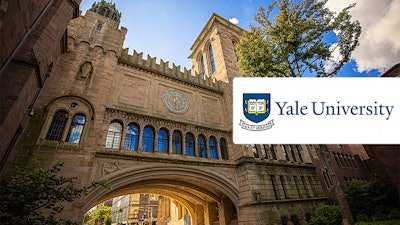 Section 568 of the Improving America's Schools Act of 1994 allows institutions to collaborate on financial aid formulas if they don't consider the student's financial need in admission decisions. However, the complaint says that the schools "fixed prices through a formula that was based on a shared methodology, a 'set of common standards for determining the family's ability to pay for college.'"
"Under a true need-blind admissions system, all students would be admitted without regard to the financial circumstances of the student or student's family," states the suit, which is seeking class-action status.
In emails to CNN, Yale University stated that "Yale's financial aid policy is 100% compliant with all applicable laws"; the California Institute of Technology said that "Caltech is currently reviewing the lawsuit and cannot comment on the specific allegations. We have confidence, however, in our financial aid practices"; and the Massachusetts Institute of Technology told CNN that "MIT is reviewing the filing and will respond in court in due time."