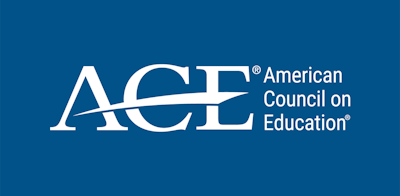 The Carnegie Foundation for the Advancement of Teaching, an education policy and research center, and the American Council on Education (ACE), a nonprofit higher education association, are working together on the next version of the Carnegie Classifications for Institutions of Higher Education.
ACE will also be the single organizational home for the Universal and Elective Classifications.
These Classifications are considered the country's leading framework for categorizing and comparing U.S. higher education institutions. Yet the revised Classifications will seek to better reflect how colleges and universities improve their students' social and economic mobility.
"We could not be more excited to join forces with the Carnegie Foundation for the Advancement of Teaching to open a new chapter in the evolution of higher education's gold standard institutional classification system," said Dr. Ted Mitchell, president of ACE. "Together, we are eager to work with the field to create a broad suite of classifications that will paint a more three-dimensional and nuanced picture of institutional achievement."
The Social and Economic Mobility Classification will be launched in 2023, marking the 50th anniversary of the Classifications, which were first published in 1973. The new version will also consider how an institution is effectively serving a diverse, inclusive student population.
"The partnership with the American Council on Education is a unique and powerful opportunity to collaborate with institutions of higher education nationwide as we refine and build the Universal and Elective Carnegie Classifications that will guide and serve the field for the next 50 years," said Dr. Timothy Knowles, president of the Carnegie Foundation.