Dr. L. Rafael Reif will step down as president of the Massachusetts Institute of Technology (MIT), a role he's held for more than a decade.
At the end of 2022, he will take a sabbatical and later return to the faculty of the Department of electrical Engineering and Computer Science. Reif has been at MIT since 1980, when he joined as an assistant professor of electrical engineering. He then served for seven years as provost before being named MIT's 17th president in 2012.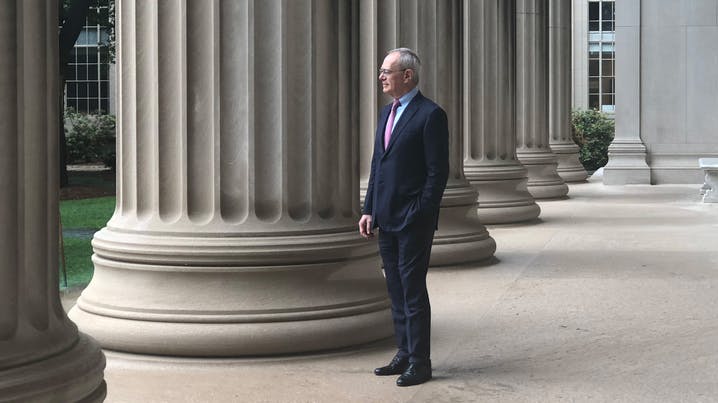 Dr. L. Rafael ReifMIT Photo by Christine Daniloff"Under his watch, MIT evolved into one of the world's most potent engines of innovation and embarked on pathbreaking efforts to redefine both online education and the field of computing," states an MIT press release which credits Reif with "greatly enhancing" the institute's global stature.
"The Institute consistently ranks among the very top universities in the world," Reif wrote in a letter to the MIT community announcing his plans. "We can all be proud of these collective achievements; I am thankful to everyone whose creativity, vision, and hard work made them possible. I will always be grateful for the pleasure and privilege of working with such a tremendous range of people whose talents, judgment, and character I respect and admire."
A native of Venezuela and the son of Jewish refugees who had fled Eastern Europe, Reif first came to the United States to attend Stanford University, where he learned English and earned his doctorate in electrical engineering.