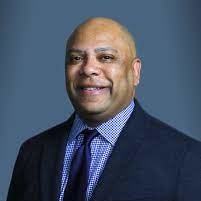 The Council for Adult and Experiential Learning (CAEL), a nonprofit focused on supporting adult learners, announced a campaign to push U.S. colleges and universities to strengthen credit for prior learning (CPL) programs.
CPL programs in postsecondary education evaluate and formally recognize learning that has happened outside of the traditional academic environment. Such programs would benefit many adult learners across the country, according to CAEL.
"CPL is at the heart of CAEL's legacy of expanding opportunities for and increasing equitable outcomes in postsecondary education," said Earl Buford, president of CAEL. "By affirming the value of diverse experiences, CPL can broaden access to education while helping students complete credentials more quickly and affordably."
A 2020 report from CAEL and the Western Interstate Commission for Higher Education, a nonprofit research and policy think tank in postsecondary education, found that adult students who participated in CPL saved an average of nine to 14 months in completing their degree. The report also found that such students saved between $1,500 and $10,200 in expenses.
CAEL's campaign for CPL encourages higher education institutions and advocates to expand the use of CPL, bolster the number of students who get college credits for prior learning, and make receiving CPL more equitable. In addition, the Strada Education Network, a nonprofit that provides financial and other support to students receiving their postsecondary educations, will support CAEL's outreach.