On Wednesday, the U.S. Department of Education (ED) approved $415 million in borrower defense claims for about 16,000 borrowers. This includes roughly 1,800 former DeVry University students, who will receive about $71.7 million in full borrower defense discharges. With Wednesday's actions, ED's total amount of approved relief under borrower defense to repayment now stands at $2 billion for more than 107,000 borrowers.
Regarding DeVry, the Department determined that the for-profit university, which is still open and accredited, made "widespread substantial misrepresentations about its job placement rates," according to an ED press release. The DeVry claims are now the first approved borrower defense claims connected to an institution that is currently operating.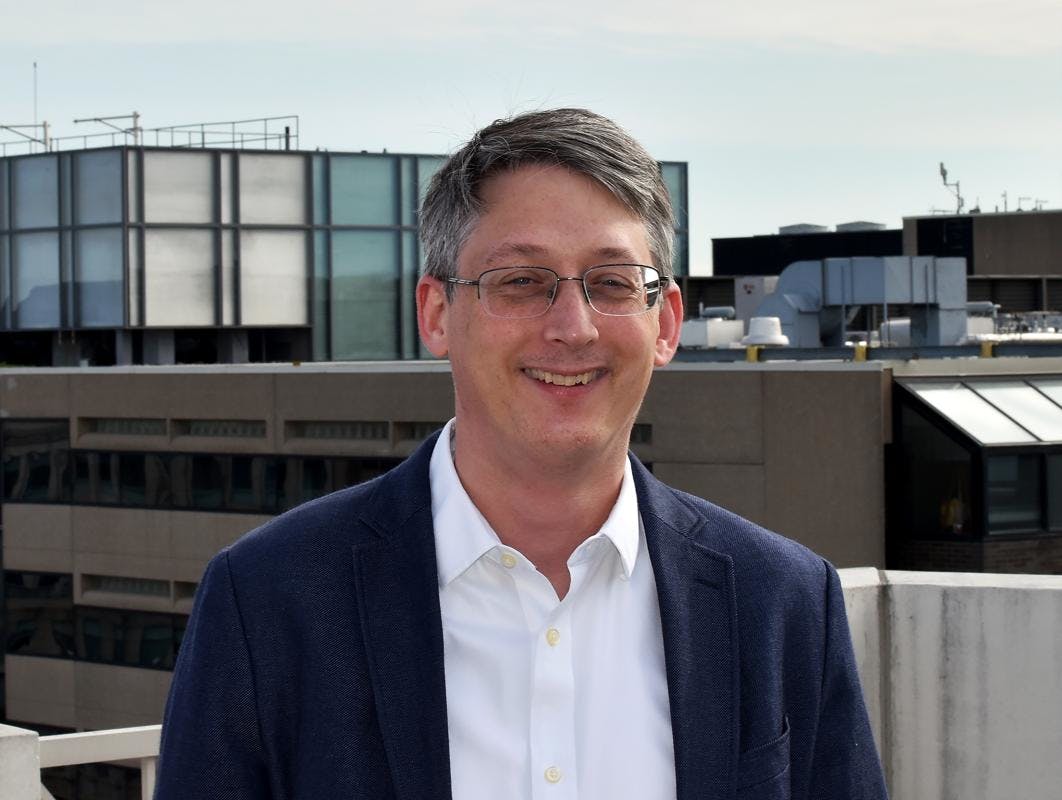 James Kvaal
ED found that from 2008 to 2015, DeVry repeatedly misled prospective students, claiming 90% of its graduates who actively seek a job got employment in their field of study within six months of graduation. But in reality, their job placement rate was around 58%,. Yet DeVry used the false 90% statistic in its advertising campaigns to get students to enroll. The Department also found that senior DeVry officials knew about such problems with the 90% statistic for years, partially because alumni raised concerns about its accuracy.
The Department said that it now expects the number of approved claims related to DeVry to increase as ED continues to review pending applications.
In addition to the DeVry claims, ED's Wednesday announcement included that the Department will provide about $343.7 million in borrower defense discharges to around 14,000 borrowers. ED found that for-profit colleges such as Westwood College, the nursing program at ITT Technical Institute, as well as the criminal justice programs at Minnesota School of Business/Globe University, similarly misled students about their salary potential after graduating and/or the program's accreditation. Westwood, ITT Technical Institute, and Minnesota School of Business / Globe University have all closed.
At a Wednesday press briefing with several ED officials and other federal agency partners, when asked if ED plans to take any action to limit, suspend, or terminate the still-open DeVry University based on its findings, Richard Cordray, ED's federal student aid chief operating officer, said the Department's borrower defense claim action that day "becomes data relevant to assessing the ongoing performance of this school."
"I don't think we can say one way or the other whether this is decisive of any future action, but it is part of the mosaic that we will look at as things come up," Cordray added regarding what comes next for DeVry. 
James Kvaal, under secretary of education, also noted at the press briefing that Wednesday's released findings refer to wrongdoing at DeVry from a few years ago. He stressed that the Department believes it is important to show that they are willing to take such borrower defense actions against schools that are open. Kvaal said as well that the Department "will be watching very carefully wherever we have reason to think there is wrongdoing."