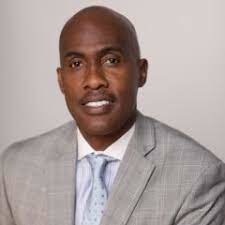 Dr. Tyrone Howard, a professor of education in the School of Education and Information Studies (SEIS) at the University of California, Los Angeles (UCLA), has been voted as president-elect of the American Educational Research Association (AERA). His presidency will start after the association's 2023 annual meeting. Howard joins the AERA Council in 2022-2023 as president-elect.
Howard is the Pritzker Family Endowed Chair at SEIS and the director of the UCLA Pritzker Center for Strengthening Children and Families. He is also the director of the UCLA Center for the Transformation of Schools. His research focuses on the sociology of schools, teacher education, the education of Black boys, urban education, and educational equity.
AERA is the largest national interdisciplinary research association dedicated to the scientific study of education and learning. As AERA president in 2023, Howard will succeed Dr. Rich Milner, Cornelius Vanderbilt Chair of Education at Vanderbilt University.