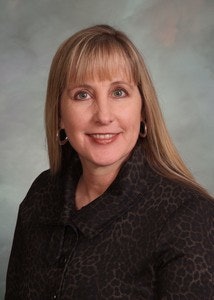 State senators in Wyoming recently passed a budget amendment that would end funding the University of Wyoming's gender and women's studies program. The amendment will move to the House for further consideration.
Senators argued that the program gave university students a "biased" education that lacked rigor. Opponents pushed back, however, saying that interfering with the university's curriculum was not under the Senate's purview.
Republican state senator Cheri Steinmetz brought the amendment forward, raising concerns that the program's course goals included queer, feminist, and social justice theories that could be applied towards "service and activism." The amendment passed in a 16-14 vote.
"And so, fellow senators I just have to ask you, what are we doing here at the University of Wyoming with these courses?" said Steinmetz on the Senate floor on Friday.
Yet state senator Chris Rothfuss, one of the few Democrats in the legislature, argued universities should create exploratory environments for a diversity of topics to be discussed.
"And I think it would really be disappointing if the university would go down that path where we started to decide what can and can't be taught, which books we can and can't read," said Rothfuss. "Those kinds of things — they're just not consistent with the mission of a university."
A bill introduced in Oklahoma late last year would similarly stop public universities across the state from requiring students take courses "addressing any form of gender, sexual, or racial diversity, equality, or inclusion curriculum" that falls outside their major requirements.