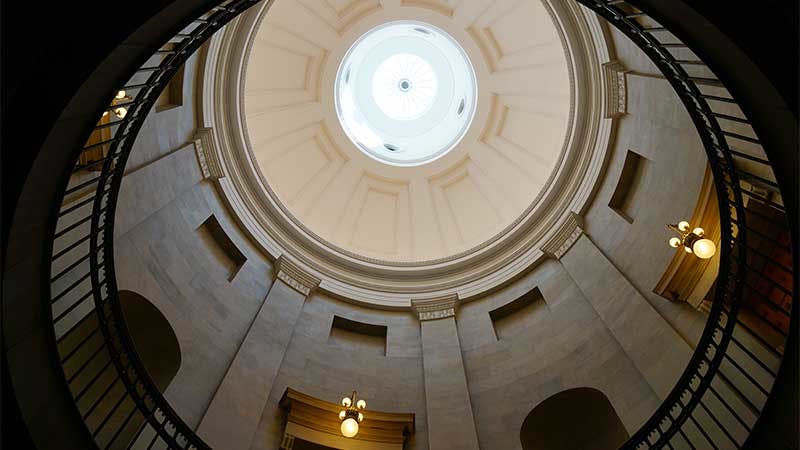 North Carolina State HouseThe Lumina Foundation has awarded more than $1.4 million to eight nonprofits informing state policies to boost the number of adults with college degrees or short-term credentials as well as strengthen outcomes for Black, Hispanic or Latino, and Native American students.
An independent, private foundation in Indianapolis, the Lumina Foundation is focused on making learning opportunities beyond high school more accessible and equitable.
"Our state policy work at Lumina focuses on working with states to improve policies to provide clearer pathways to completion for adult students of color," said Paola Santana, strategy officer for state policy at Lumina. "We look forward to partnering with these organizations, which share in our mission and our commitment to racial equity, and have demonstrated success in informing the policy process in their respective states."
The following eight nonprofit awardees received one-year grants from Lumina: Campaign for College Opportunity (California), The Attainment Network (Colorado), Advance Illinois (Illinois), Partnership for College Completion (Illinois), Minnesota Education Equity Partnership (Minnesota), Center for Racial Equity in Education (North Carolina), Partners for College Affordability and Public Trust (Virginia), and Education Reform Now (Virginia).